The Best Book Awards
The Booktrust Best Book Awards with Amazon Kindle seek to unearth the very best children's books the UK has to offer. Children choose the winners! Learn more
See the winners!
Voting has now closed
Winners have been announced for 2014
Featured Group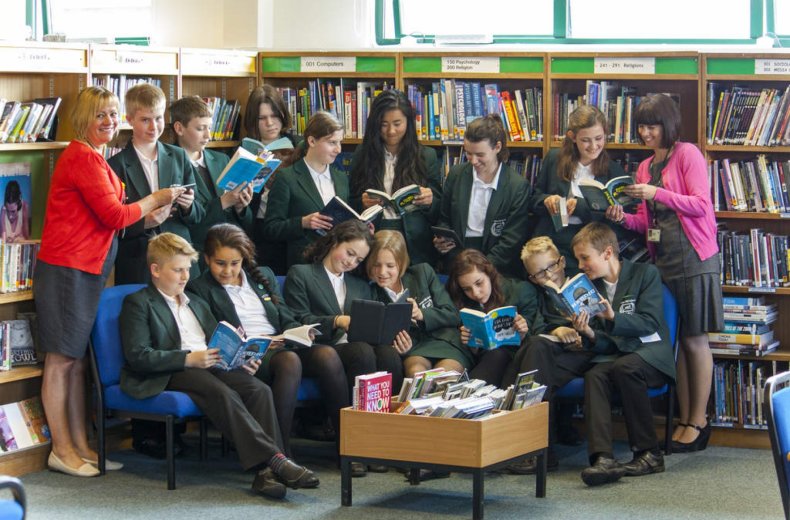 Latest News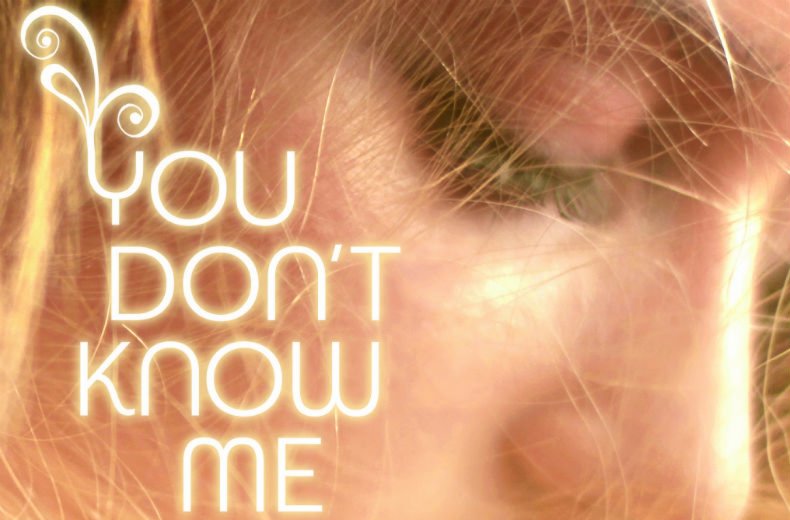 Featured Author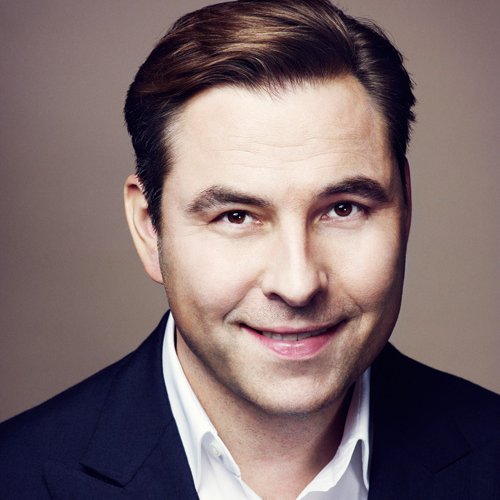 Latest Review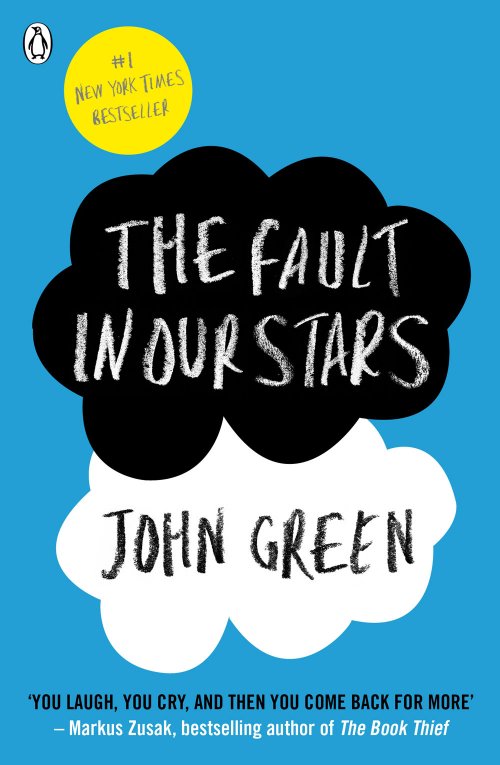 Poll
What's your favourite place to read?
In the library (28%)
In bed (57%)
At school (4%)
In the park (5%)
Somewhere else (6%)
Featured Competition
We want to know what your group is up to, see photos, and read your reviews!